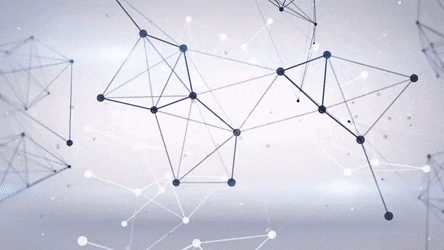 Our Mission
Princeton University's Computer Science Contest (COSCON 2021) is designed to get Princeton students of all walks excited and thinking about a variety of topics that arise in COS.
Unlike hackathons or your run-of-the-mill programming competitions, COSCON won't solely focus on the "coding" aspect of computer science: some of our problems will require the creative insight of a theoretician, while others may require the guile of a seasoned systems specialist. All you need to be able to do is think!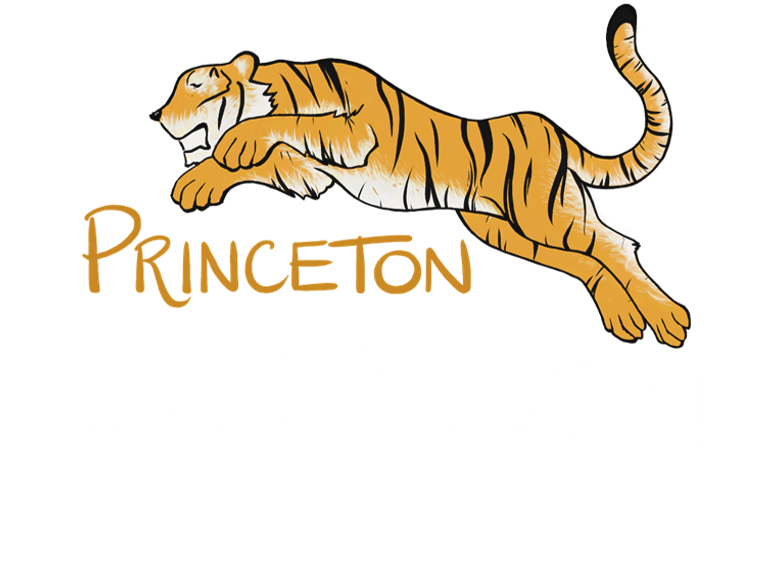 "This is supposed to be a smart quote. We'll change it once we find a good one." — Alan Turing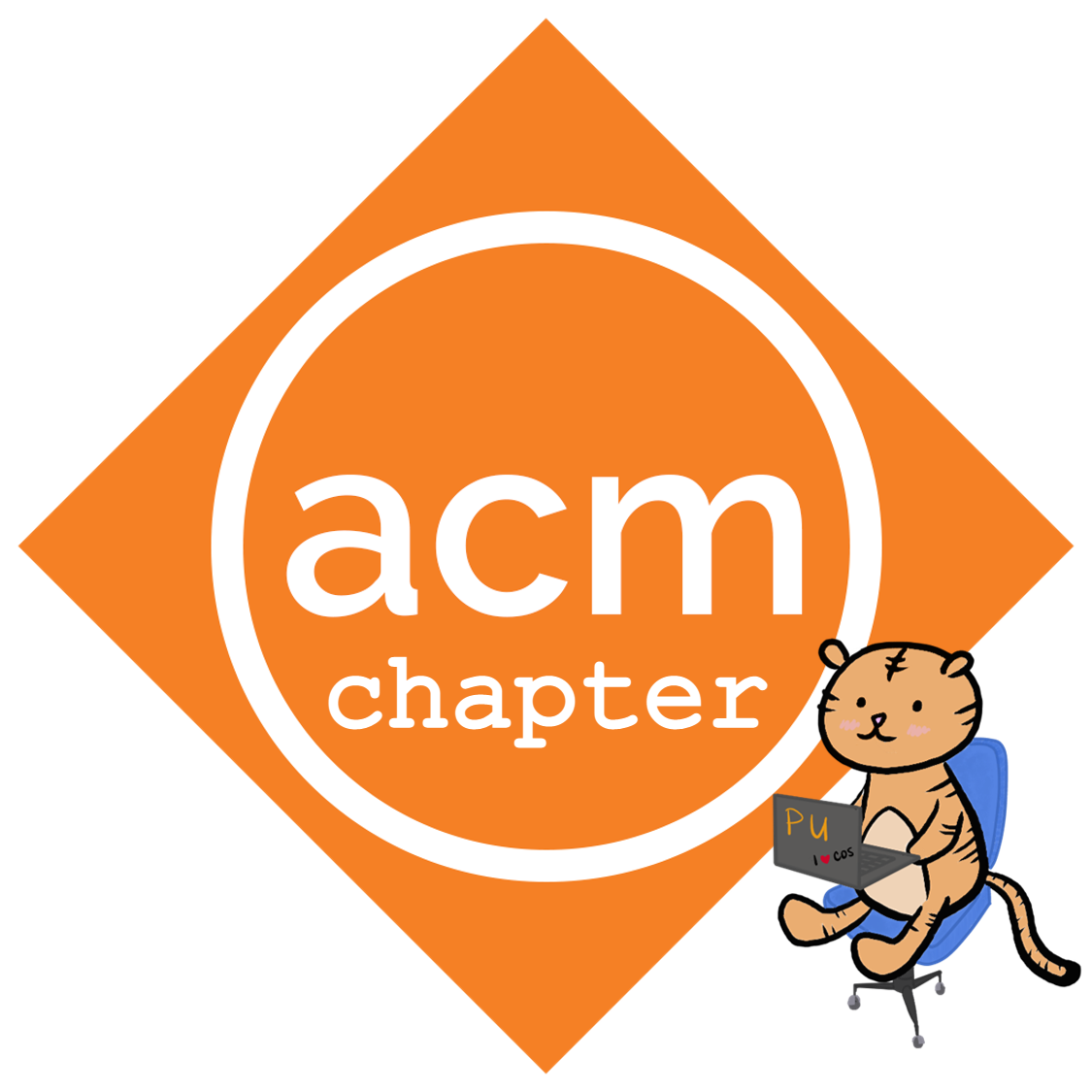 Contest Details
The competition will be held on Princeton's campus on November 6, 2021. The schedule of events is as follows (all times in ET):

12:00 PM–12:15 PM: Introduction session in McDonnell A02 (attendance necessary if you're getting free boba).
12:45 PM–7:30 PM: Competition Period! We'll be holding office hours in McDonnell A01, A02, and the brush gallery for any questions. We'll also have free pizza to keep you going!
7:35 PM–8:30 PM: We'll have debriefing sessions (also in McDonnell) on some featured problems!
You don't need to be a COS major or have even heard of ACM to participate. All you need is a laptop and a desire to solve some cool problems! Though background knowledge is definitely nice to have, it is in no way required to do well in this competition. We highly recommend that anyone, even if you're only a freshman or sophomore, participate!
To thank you for reading so far into our website, we have decided to give you, and only you, the solutions to all our problems. Use this wisely.
Our Team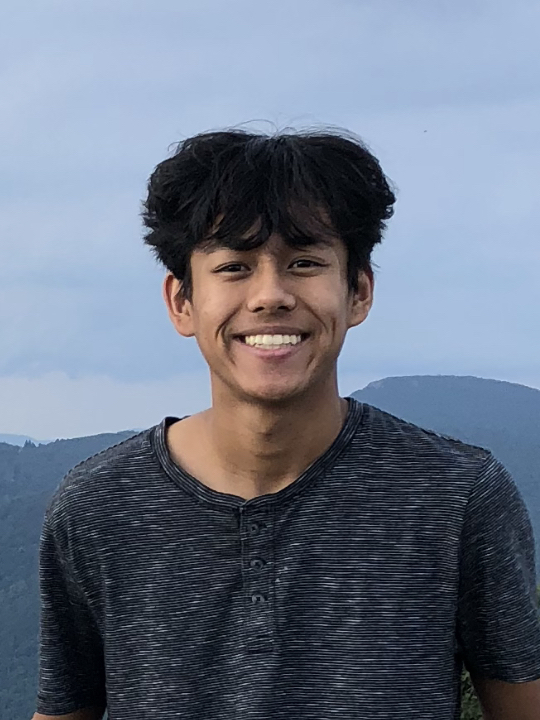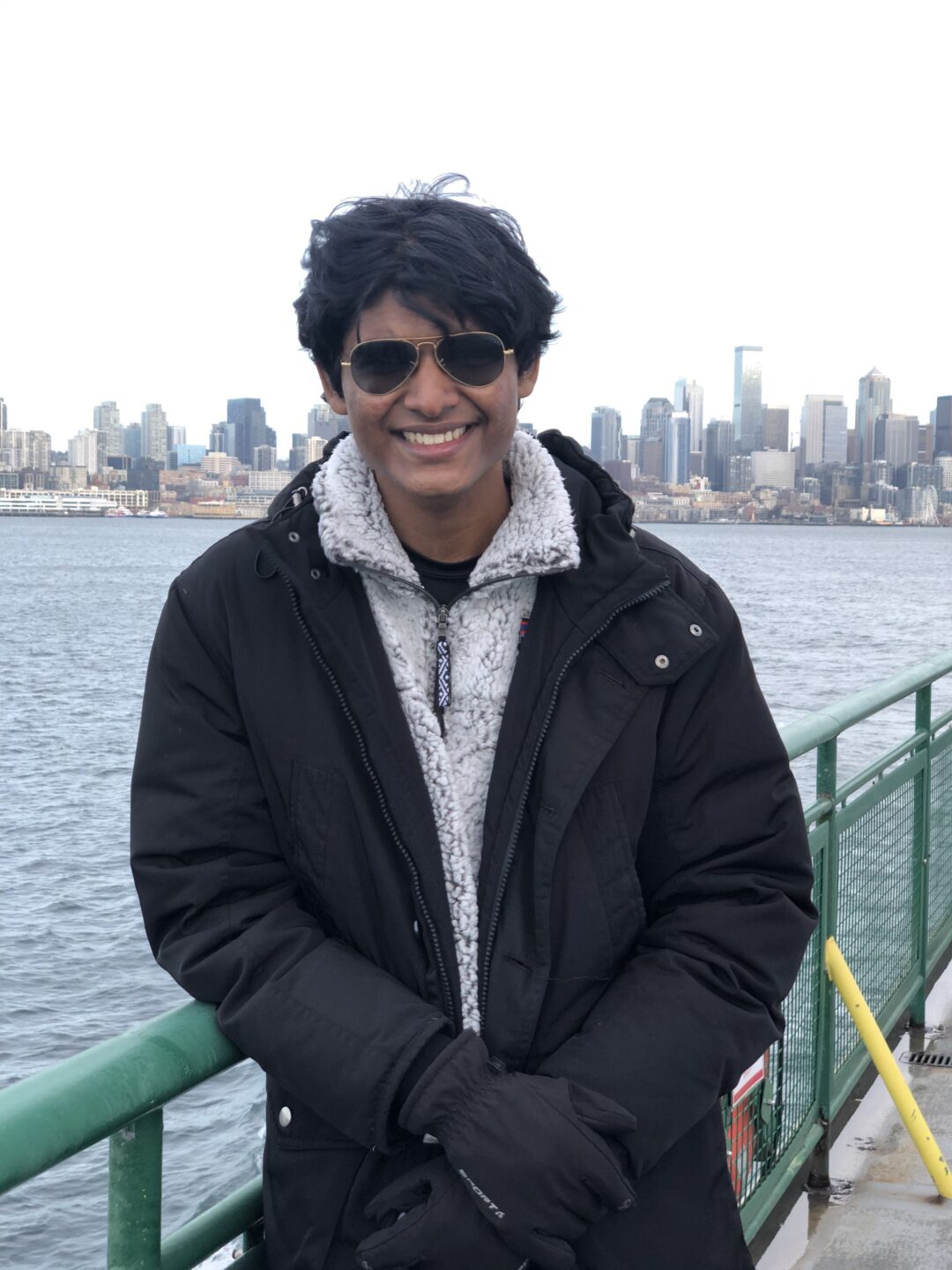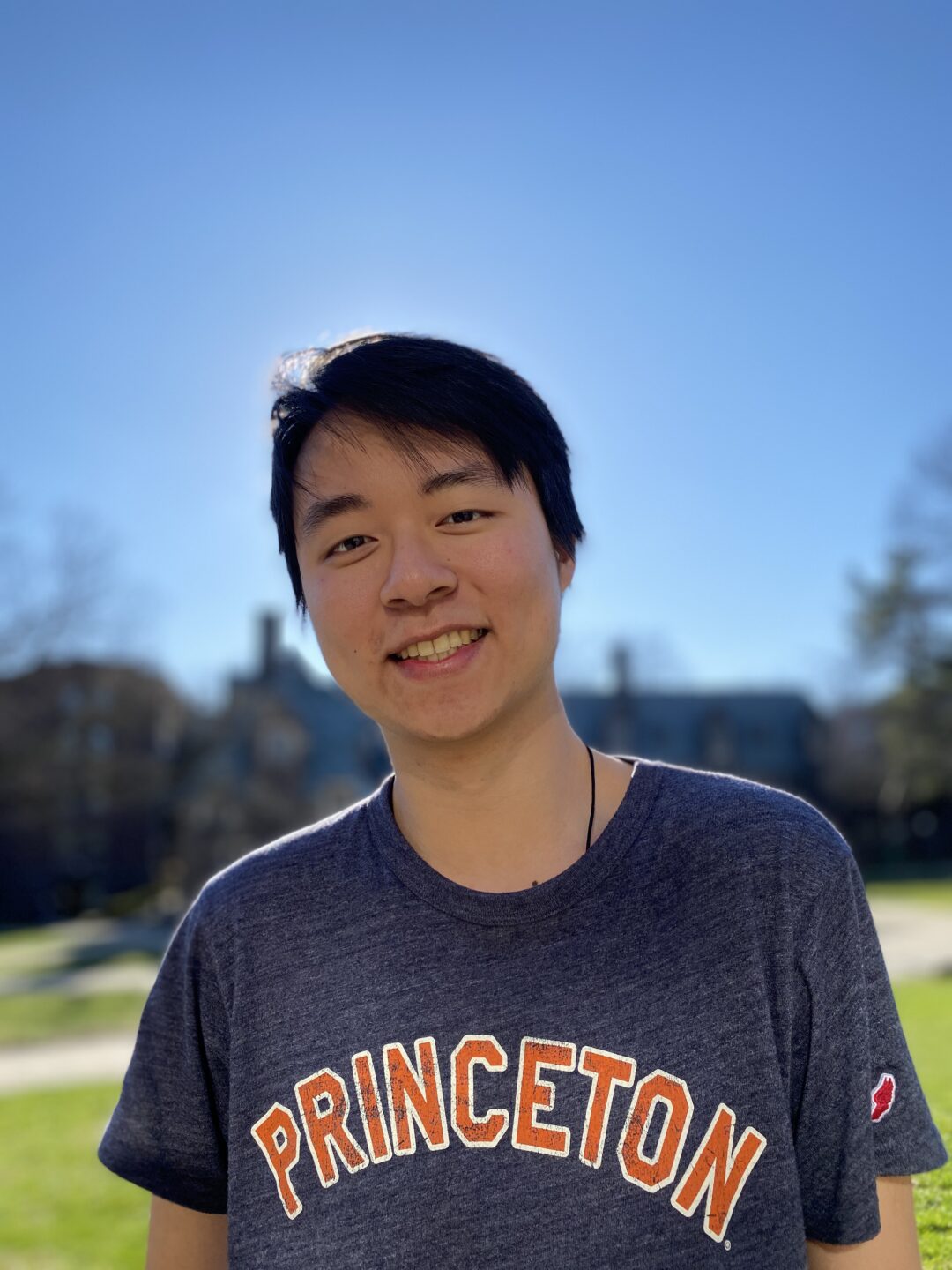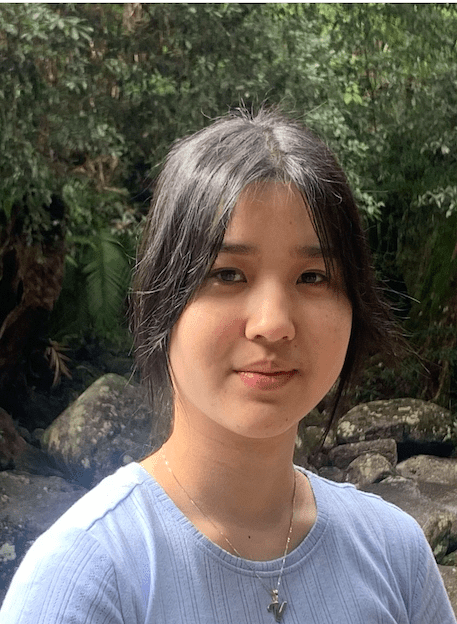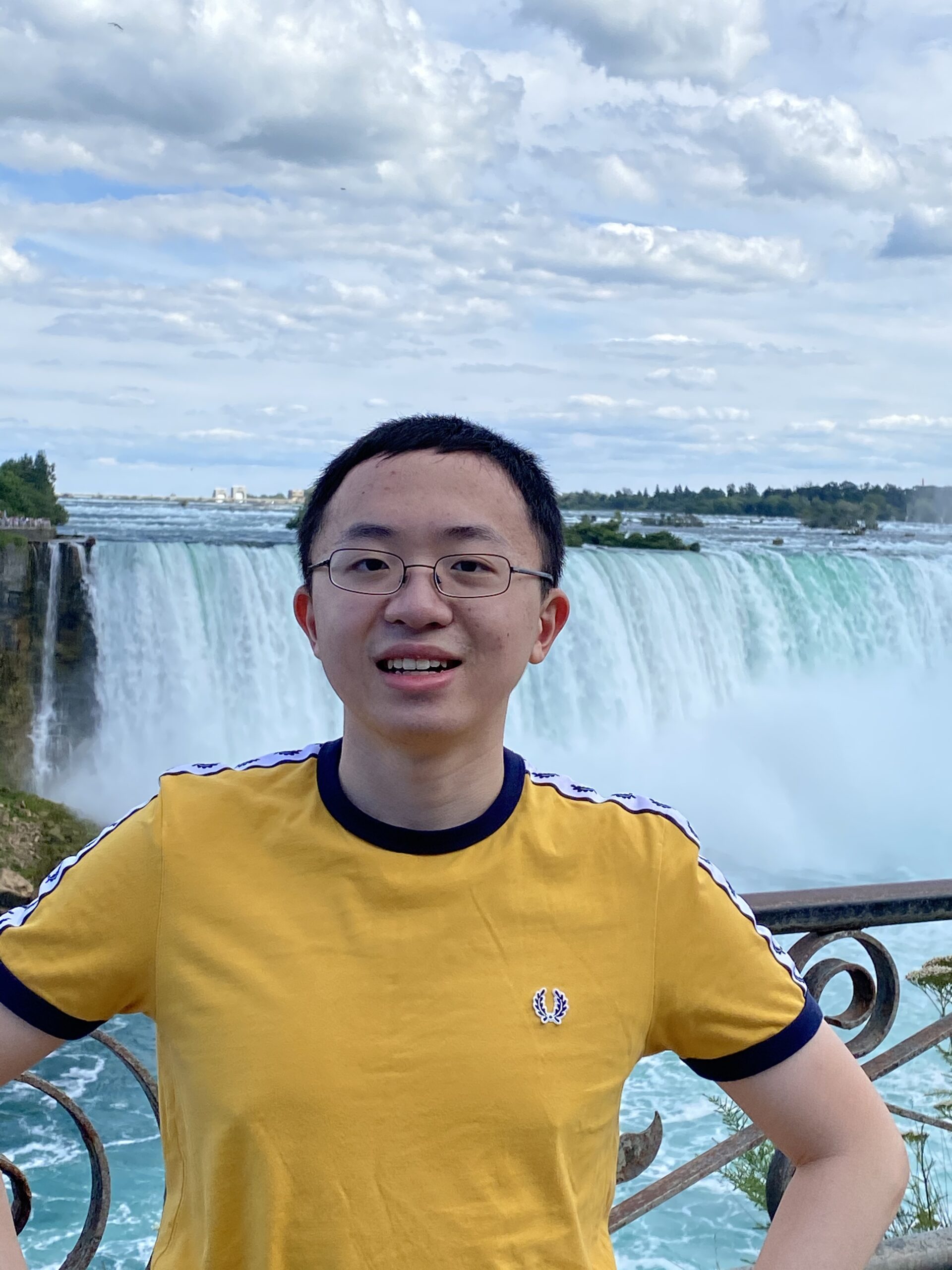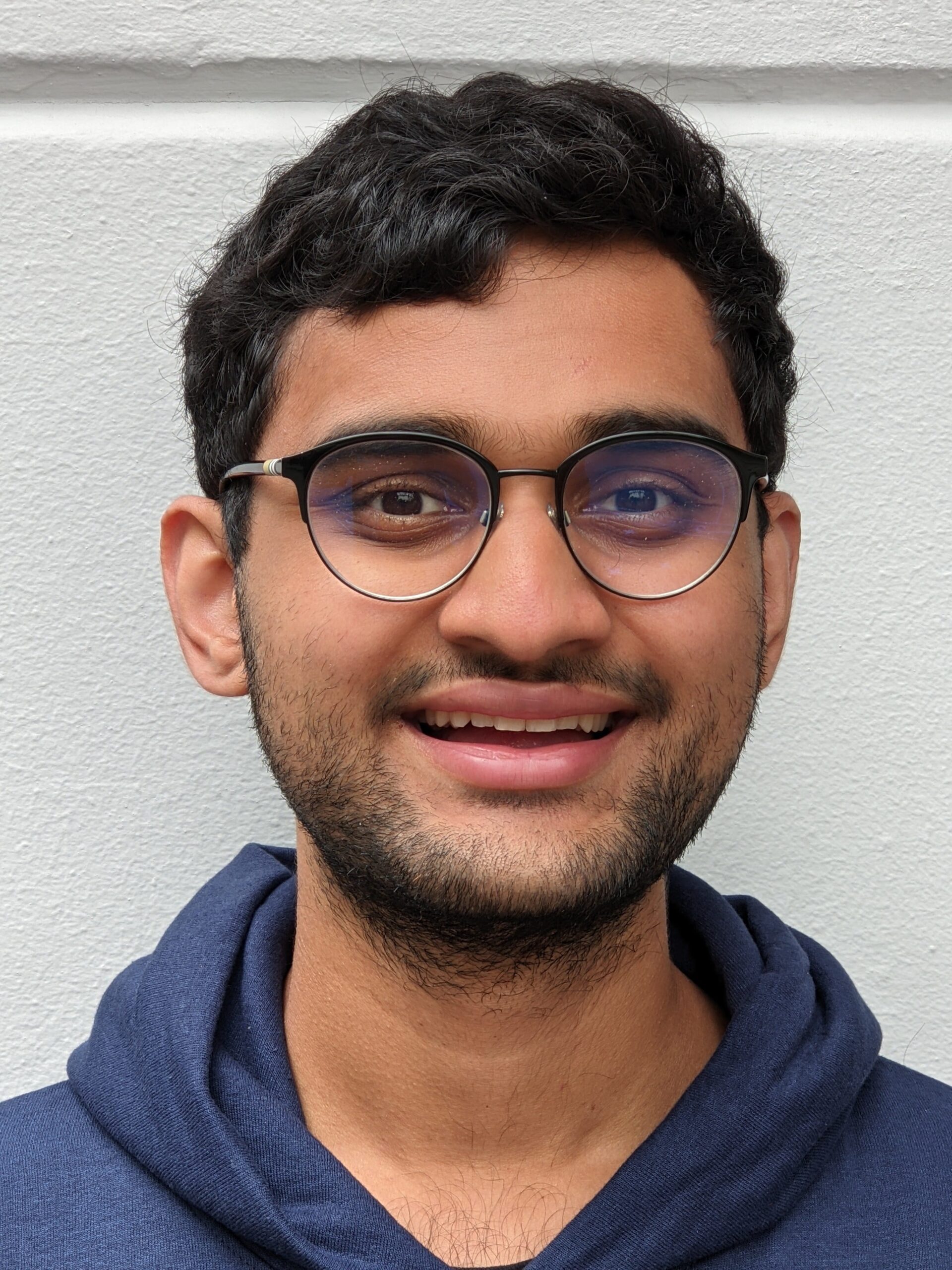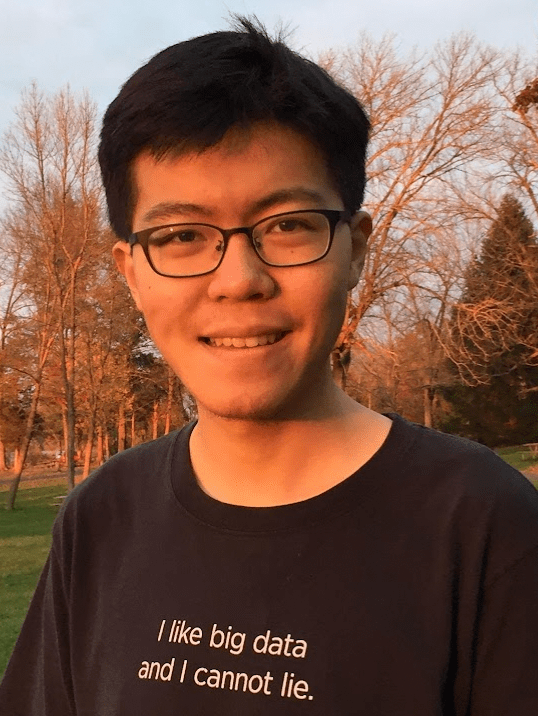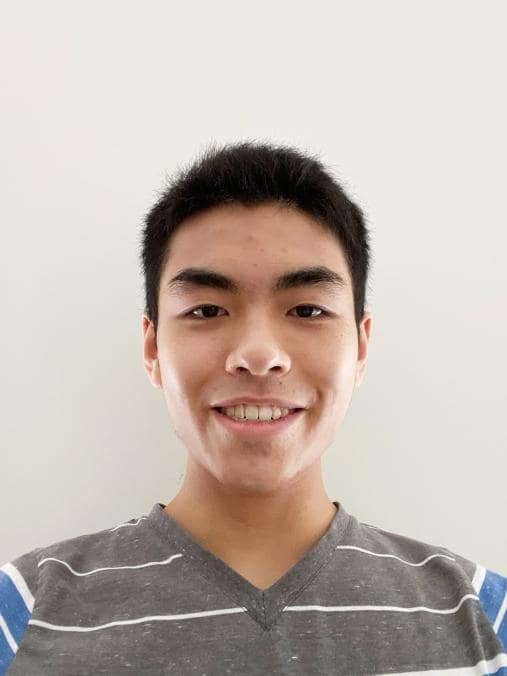 Special Thanks To…